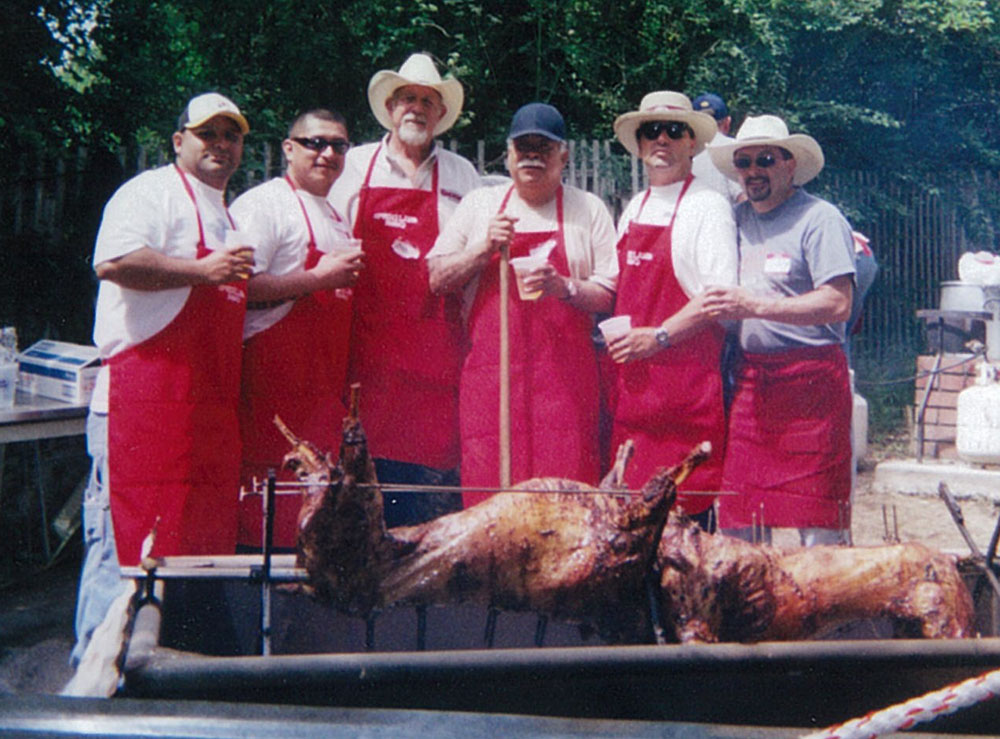 Ticket sales are closed. Thank you for your support!
Tickets cover the cost of the barbequed lamb, lamb burgers, salad, beans, garlic bread, homemade salsa, all beverages, music and horseshoes.
Donations help support food costs for the event, allowing more funds to be donated to the American Cancer Society and Jacob's Heart.